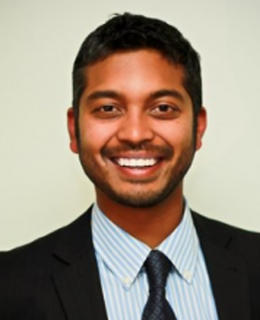 Vaarun Vijairaghavan
Positions
Assistant Professor
Haskayne School of Business, Business Technology Management [BTM]
Background
Biography
Vaarun is a PhD in Business Technology Management from the University of Calgary, with a minor in Accounting. He holds an MBA from the Schulich School of Business at York University, and a Bachelor of Computer Engineering from the University of Pune, India.
Vaarun's research interest is in IT Regulation, with particular interests in platforms, data ownership and data rights. He is currently investigating the effect of the European Union's General Data Protection Guidelines on competition in the data controller industry. He also studies how platforms affect firm investments, profitability and participation. In addition, he studies Information Technology (IT) productivity, and in particular, how IT affects energy productivity, firm costs, accrual size, and accrual precision. He focuses on the Economics of Information Systems, using analytical modelling and econometric methods.
Vaarun's teaching experience includes multiple years as an instructor of Business Technology Management at Haskayne, and corporate training at IBM. His professional experience includes technical, business and consulting work in the IT industry in U.S.A., Canada and India.