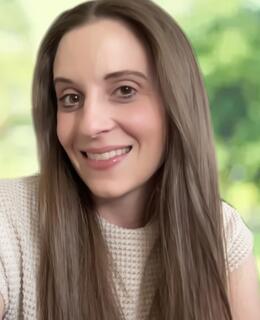 Positions
Child Health & Wellness Researcher
Alberta Children's Hospital Research Institute, Owerko Centre
Background
Educational Background
PhD Neuroscience , University of British Columbia (UBC), 2016
BSc Cell Biology & Genetics, University of British Columbia, 2009
BA French, University of British Columbia (UBC), 2009
Research
Areas of Research
Developmental Origins of Health and Disease
Broadly, my research focuses on understanding how the early environment impacts health across the lifespan, with an emphasis on risk vs. resilience. Key domains of interest include: the gut-brain-immune axis, brain development, immune function, and neurodegeneration.
I take a translational approach, utilizing animal models to explore mechanisms, and clinical populations to include social determinants of health, examining outcomes in early life through to older adulthood.
My research also extends to the community level, and as an Indigenous scholar, my aim is to continue establishing partnerships with Indigenous communities to explore relevant health outcomes.
Participation in university strategic initiatives