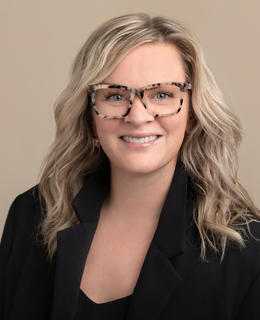 Dr. Sarah MacEachern, MD PhD FRCPC
Positions
Assistant Professor
Cumming School of Medicine
Developmental Pediatrician
Alberta Health Services
Full Member
Hotchkiss Brain Institute, Brain and Mental Health Research Clinics Initiative
Child Health & Wellness Researcher
Alberta Children's Hospital Research Institute, Owerko Centre
I'm looking for...
Research partners
I am currently looking for graduate students and postdoctoral fellows. Please email me for more information!
Background
Credentials
BScH Biology, Acadia University,
MD PhD Neuroscience, University of Calgary,
FRCPC Pediatrics and Developmental Pediatrics, Royal College of Physicians and Surgeons of Canada,
Biography
My research focuses on children with neurodevelopmental disabilities (NDDs), which impact 3.5% of Canadian children and include conditions such as global developmental delay, intellectual disability, autism, ADHD, and others. My research aims to improve our understanding, diagnosis, care, and treatment of children with NDDs, in particular children with NDDs who have severe behaviours of concern (meltdowns, violent outbursts, self-harm, etc). My lab uses Precision Medicine techniques, including machine learning approaches, with the goal of improving the quality of life of children with neurodevelopmental disabilities and their families.
Research
Participation in university strategic initiatives