Dr. Prism Schneider, MD, PhD, FRCSC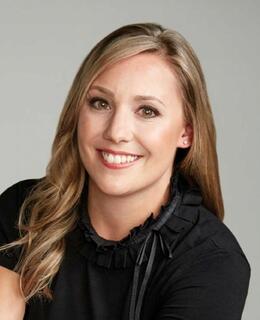 Associate Professor
Cumming School of Medicine, Department of Surgery
Associate Professor
Cumming School of Medicine, Department of Community Health Sciences
Full Member
McCaig Institute for Bone and Joint Health
---
Background
Biography
Dr. Prism Schneider is an Orthopaedic Trauma Surgeon and Associate Professor of Orthopaedic Surgery and Community Health Sciences at the University of Calgary. She also holds the positions of Orthopaedic Trauma Research Lead and Resident and Fellow Research Director for Orthopaedic Surgery. Dr. Schneider spends 50% of her time as a traumatologist at the Foothills Medical Centre Level 1 trauma centre and the other 50% of her time is devoted to her research endeavours. She obtained her MD from the University of Calgary and has completed post-graduate training including a PhD in Biomechanics and two Orthopaedic Trauma Fellowships, one at the University of Texas and one at McGill University.
Research
Areas of Research
Orthopaedic Surgery, Thrombosis, Intimate Partner Violence
Dr. Schneider's research interests involve understanding the cellular and systemic inflammatory response to injury, including trauma-induced coagulopathy and post-traumatic joint contractures, clinical trials for optimizing surgical outcomes, and using advanced imaging to study the micro-architecture of fracture healing. She also has a particular interest in identifying and assisting patients who are injured due to violence in the home. Dr. Schneider has completed several multi-centre randomized controlled trials in collaboration with the Canadian Orthopaedic Trauma Society, in order to define surgical indications following injury and to determine the optimal surgical techniques to help improve patient outcomes. Dr. Schneider's trauma-induced coagulopathy research program is funded by the Orthopaedic Research and Education Foundation, the Canadian Institutes for Health Research, and the Canadian Foundation for Innovation. She is an emerging leader in injury-related coagulopathy and her program aims to use a precision medicine approach to prevention of venous thromboembolism.