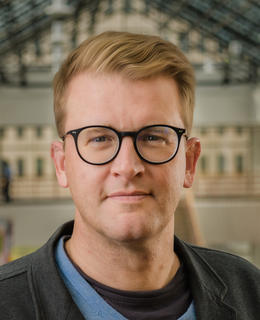 Professor
Haskayne School of Business, Organizational Behaviour and Human Resources [OBHR]
Distinguished Research Chair in Advanced Business Leadership
Haskayne School of Business, Canadian Centre for Advanced Leadership in Business [CCAL]
Area Chair
Haskayne School of Business, Organizational Behaviour and Human Resources [OBHR]
Adjunct Professor
---
Research
Areas of Research
Healthy Work
Nick Turner's areas of research include leadership, work design, and occupational health and safety. His research often integrates these areas to explore the psychological predictors and consequences of "healthy work": work that promotes psychological well-being and physical safety.
Examples of current research projects include studying the relationship between leadership and safety; young workers and safety; workplace injuries and mental health; and leadership emergence among young people.
Please see the link above for a recent CV and the link below for an up-to-date list of research publications.