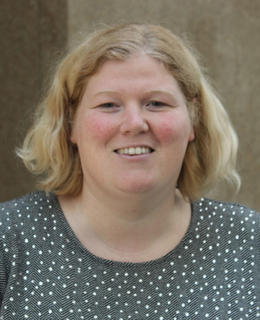 Dr. Marinka Twilt, MD, MSCE, PhD
Positions
Associate Professor
Cumming School of Medicine, Department of Pediatrics
Full Member
McCaig Institute for Bone and Joint Health
Child Health & Wellness Researcher
Alberta Children's Hospital Research Institute
Full Member
O'Brien Institute for Public Health
Full Member
The Calvin, Phoebe and Joan Snyder Institute for Chronic Diseases
Background
Educational Background
Doctor of Medicine Medicine, Erasmus University Rotterdam, 2001
Doctor of Philosophy Medicine, Erasmus University Rotterdam, 2006
M.S. Medicine, Erasmus University Rotterdam, 1999
M.S. Clinical Epidemiology, Netherlands Institute for Health Evaluative Sciences, 2005
Research
Areas of Research
pediatric rheumatology
Development of personalized medicine strategies for children with rheumatic diseases through research and innovation.
TMJ-Inflammation
TMJ inflammation is a common finding in patients with rheumatic diseases. Clinical examination is limited and MRI contrast enhanced imaging is necessary to differentiate acute inflammation from damage. I am involved and lead several studies in the area of TMJ arthritis including: international guideline development, co-lead the OMERACT TMJ interest group, JIA associated TMJ arthritis clinical and radiology studies and artificial intelligence support in MRI evaluation. 
Immune-Mediated Disorders
We have established a complex immune dysregulation team to advance the care of children and adults with rare immune-mediated disorders. The team has established a virtual clinic to advance innovative genetic and functional testing for patients with rare autoinflammatory and immune dysregulatory diseases. This clinic has been pivotal in accelerating the diagnostic process for patient with rare diseases and enables earlier instigation of personalized medicine. 
Participation in university strategic initiatives
Awards
award,

2016

award,

2015

award,

2014

award,

2013

award,

2012

award,

2011

award,

2010