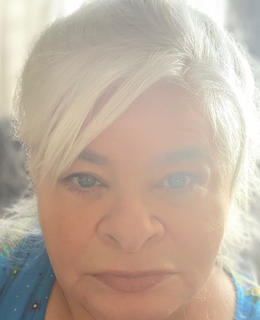 Leslie Holmes
Positions
Area Administrator
Haskayne School of Business
Background
Biography
Leslie is the Area Administrator for the Marketing, Finance, Real Estate Studies, RMIN and Tourism areas in the Haskayne School of Business. Prior to working at Haskayne, Leslie worked for 18 years in the department of Physics and Astronomy at the University of Calgary, and 11.5 years in Printing Services.
Leslie has been on campus for 39 + years and received her Professional Management Certificate from UofC.
Leslie is a member of the Haskayne Health and Safety Committee.
Working together:
Internally: Leslie helps both Faculty members and staff and students in her area with many of their administrative needs, including travel and expense claims, and generally keeping the area running smoothly. She looks after job postings for Sessional Instructors in her areas, and helps new hires get settled.
Externally: Leslie will be able to direct your phone and email queries to the proper areas and people.
The best way to contact Leslie is via email: leslie.holmes@haskayne.ucalgary.ca
I work in the office on Tuesday, Wednesday and Friday, and remote on Monday and Thursday