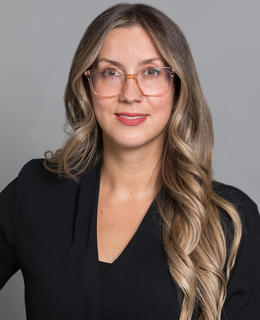 Positions
Senior Manager, Strategic Marketing and Communications
Office of the Vice President
Background
Biography
Jenny works closely with the VP Research and VPR leadership team to deliver against the VPR mandates and priorities.
As leader of the VPR Strategic Marketing and Communications team, Jenny holds oversight of strategy development, content creation, digital experience, events, and special projects.
Her portfolio includes strategic initiatives, research and operational communications, and research support systems (including RMS, IRISS, REB Exchange, Participate in Research, Funding Opportunities Calendar, etc.).