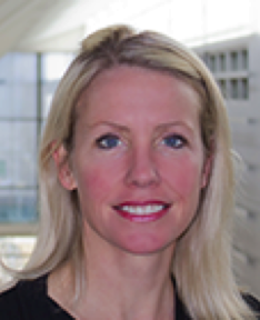 Dr. Jennifer Cobb, PhD
Positions
Professor
Cumming School of Medicine, Department of Biochemistry and Molecular Biology
Member
Arnie Charbonneau Cancer Institute
Child Health & Wellness Researcher
Alberta Children's Hospital Research Institute
Background
Educational Background
B.S. Psychology, University of Utah, 1992
Doctor of Philosophy Biochemistry, University of Tennesee, 2000
Biography
Dr. Cobb is a Professor in the Departments of Biochemistry & Molecular Biology and Oncology and the co-Lead for Research at the Arnie Charbonneau Cancer Institute. She obtained her PhD from University of Tennessee in 2000 and trained at the University of Geneva, Switzerland until the end 2006. In 2007, she opened her own laboratory at the University of Calgary's Cumming School of Medicine.
Research
Areas of Research
Area of Focus
Genome instability as a consequence of replication of fragile DNA sites
Summary of Research
Genomic instability is a hallmark of cancer. Genomic rearrangements are thought to be the means by which cells develop aberrant characteristics that drive their conversion into cancer cells. A central thrust of our laboratory is to characterize early events that lead to chromosomal instability and tumorigenesis.
Our research focuses on genomic instability that arises during DNA replication and double strand break (DSB) repair. Replication forks can collapse and cause DNA damage if mishaps are encountered when duplicating in the genome. We aim to understand how the architecture of the fork is preserved during stress and to characterize the factors that tether broken ends of DNA together at DSBs, preventing them.
Participation in university strategic initiatives
Awards
award,

2017

scholarship,

2013