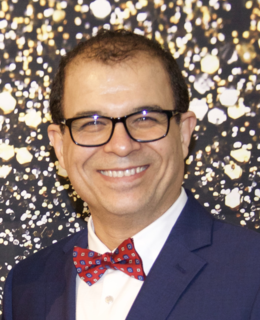 Dr. Hamidreza (Hamid) Zareipour, PhD, Peng, FIEEE
Background
Credentials
Professional Engineer, Association of Professional Engineers and Geoscientists of Alberta (APEGA), 2008
Fellow, The Institute of Electrical and Electronics Engineers (IEEE), 2020
Educational Background
PhD Electrical and Computer Engineering, University of Waterloo (Ontario, Canada),
MSc Electrical and Computer Engineering, University of Tabriz (Iran), 1997
BSc Electrical and Computer Engineering, K.N. Toosi University of Technology (Iran), 1995
Research
Areas of Research
Electrical Power and Energy Systems
I apply the advancements in mathematical optimization under uncertainty and artificial intelligence in the following areas:
-Electrical Grid Transformation
Energy Storage
Wind and solar energy
Hydrogen
Carbon Capture
Microgrids
Electrification of Transportation 
-Competitive Electricity Markets
Short-term asset operation optimization
Long-term techno-economical feasibility, sizing, and siting optimization
Energy cost management for the demand side
Emission response planning and optimization
-Machine Learning and Artificial Intelligence for Electrical Grids
Energy price modeling and forecasting
Energy demand modeling and forecasting
Energy production forecasting for variable generation (wind/solar)
Participation in university strategic initiatives
Dr. Zareipour works on operation and planning of electrical power and energy systems. 
For graduate studies opportunities, please visit Dr. Zareipour's personal webpage. He announces available positions there and on his LinkedIn page.