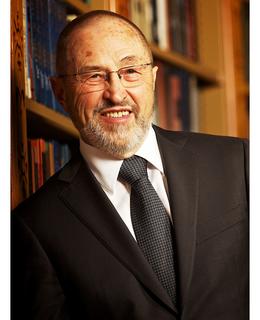 Frederick James Wah, M.A.
Background
Educational Background
M.A. English, State University of New York at Bufalo,
Biography
Fred Wah was born in Swift Current, Saskatchewan in 1939, but he grew up in the West Kootenay region of British Columbia. He studied music and English literature at the University of British Columbia in the early 1960's where he was one of the founding editors of the poetry newsletter TISH. After graduate work in literature and linguistics at the University of New Mexico in Albuquerque and the State University of New York at Buffalo, he returned to the Kootenays in the late 1960's where he taught at Selkirk College and was the founding coordinator of the writing program at David Thompson University Centre. He retired from the University of Calgary in 2003 and now splits his time between Kootenay Lake and Vancouver.
Awards
Officer of the Order of Canada,

Governor-General of Canada.

2011

(Dorothy Livesay B.C. Book Prize for poetry for _is a door_,

BC Book Prizes.

2010

(Gabrielle Roy Prize for Criticism for _Faking It_,

Association for Canadian and Quebec Literatures.

2021

Howard O'Hagan Prize for Short Fiction for _Diamond Grill_,

Writers Guild of Alberta.

1996

Stephanson Award for Poetry for _So Far_,

Writers Guild of Alberta.

1991

Governor General's Award for poetry for _Waiting for Saskatchewan_,

The Canada Council for the Arts.

1985