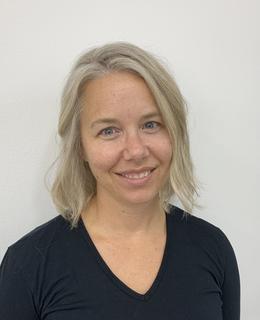 Dr. Chantel Debert, MD MSc FRCPC
Positions
Associate Professor
Physical Medicine and Rehabilitation
Full Member
Hotchkiss Brain Institute, Integrative concussion research program
Child Health & Wellness Researcher
Alberta Children's Hospital Research Institute
Academic Lead
Calgary Brain Injury Program
Contact information
Location
Foothills Medical Centre: n/a
For media enquiries, contact
Kelly Johnston
Senior Communications Specialist
Please submit your media request here
I'm looking for...
Learning opportunities
I am currently seeking MSc and PhD applicant for a graduate degree in Clinical Neurosciences with a focus in concussion and brain injury.  If interested please email.  
Study participants
We are currently recruiting healthy participants as well as participants with persistent post-concussion symptoms. 
Research
Areas of Research
Biomarkers
Brain Injury
Concussion
Post-concussion symptoms
Treatment
Activities
Dr. Debert's research interests include outcomes in concussion and traumatic brain injury, and appropriate treatment for persistent symptoms following TBI. Specifically, she is interested in diagnostic and prognostic biomarkers, transcranial magnetic stimulation treatment and rehabilitation treatments for patients suffering with traumatic brain injury.
Participation in university strategic initiatives
Projects
Projects
https://cumming.ucalgary.ca/bnr/participants