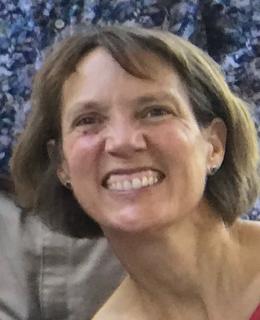 Positions
Associate Member
McCaig Institute for Bone and Joint Health
Contact information
Prefer to be contacted by email.
Note: I am no longer accepting graduate students.
Background
Biography
My career has spanned over 25 years in the orthopaedic field, in industry, academia and entrepreneurship, focusing on knee, hip and shoulder, including surgical training models, orthopaedic biomechanics, imaging and medical devices. Tactile Orthopaedics, which started as a spin-off from my lab, has grown from an idea to successful products, changing how surgeons and residents learn new surgical techniques.
Research
Participation in university strategic initiatives
Inventor on 6 patent families:
https://www.linkedin.com/in/carolyn-anglin-39b25b14/