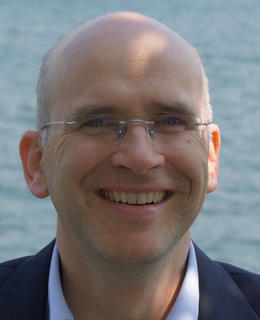 Aidan Michael Hollis, PhD
Positions
President
Incentives for Global Health
Background
Educational Background
Doctor of Philosophy Economics, University of Toronto, 1996
M.A. Economics, University of Toronto, 1990
M.A. English Literature, University of Cambridge, 1985
Research
Areas of Research
Pharmaceutical Markets, Electricity
My research has for many years focused mainly on pharmaceutical markets -- innovation, competition, pricing, and policy. I have particular interests in (a) access to medicines in lower-income countries, (b) innovation in antibiotics, (c) drugs for rare diseases, and (d) generic drug pricing policy.
I've also worked on electricity markets and on a historical microfinance institution in Ireland, the "loan funds". 
Recently I have been thinking a lot about the relationship between innovative technologies and climate change. 
Projects
Health Impact Fund
The Health Impact Fund is a proposed mechanism to support innovation and access to medicines for people in low- and lower middle-income countries. The Fund's development is being advanced through the US-base NGO Incentives for Global Health, of which I am President. 
---
Green Impact Fund for Transformation
Awards
Fellow,

Global Justice Program, Yale University.

2021

Best article,

IPAC Canada Editorial Award .

2020

Associate Professor, Status Only,

University of Toronto, Faculty of Pharmacy.

2018