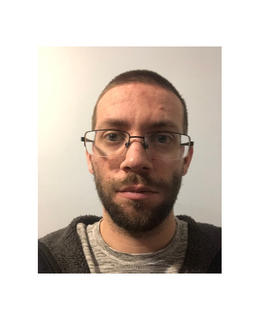 Background
Educational Background
Honours BA English, York University, 2013
MA English, University of Calgary, 2016
Research
Areas of Research
Literary Criticism and Theory
I mainly specialize in Literary and Critical Theory, with a specific focus on the writings of Walter Benjamin. My current project explores Benjamin's allegorical writings as they may be reapplied to current trends in neoliberalism.
Creative and Experimental Writing
My interests in Creative Writing include experimental poetry and prose. My Master's culminated in a creative thesis that assembled a found-text biography of Walter Benjamin.
Courses
| Course number | Course title | Semester |
| --- | --- | --- |
| ENGL 251 | Literature and Society | Winter 2021 |
| ENGL 251 | Literature and Society | Fall 2021 |